Free US Shipping

We offer free standard shipping anywhere across the continental US!

Free Returns for 90 Days

We offer free postage for returns for 90 days - no questions asked!

Lifetime Warranty

We back our rompers for life - fit for Americans with quality you can trust!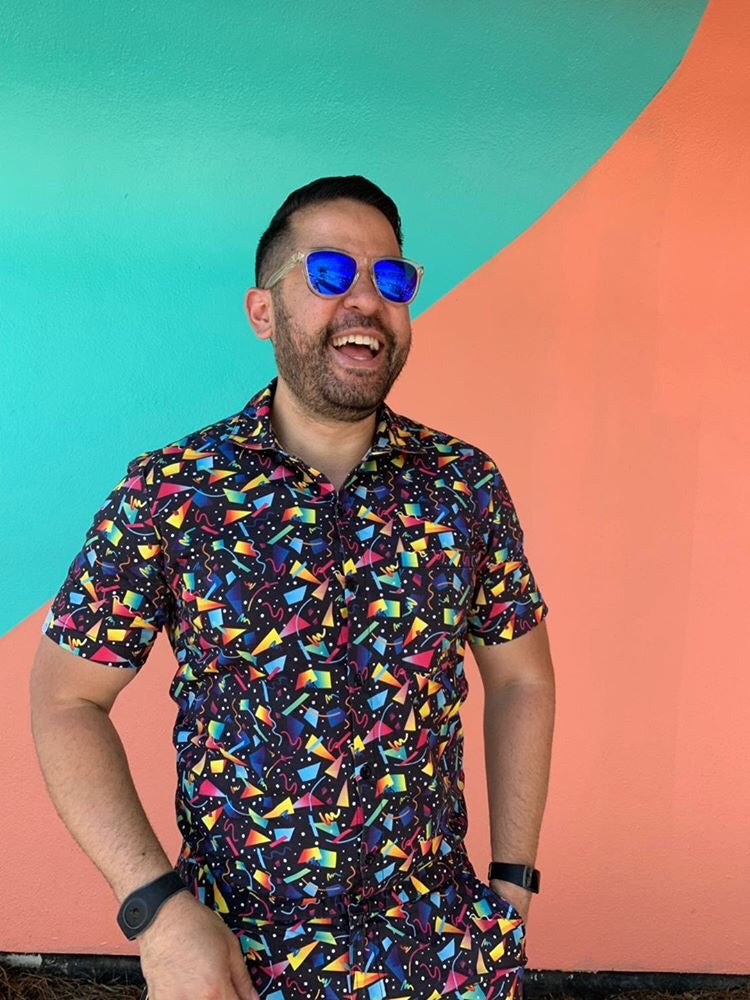 Men's Rompers are Changing American Fashion
Male Rompers have taken the country by STORM. As it turns out, these confident pioneers of fashion are also pioneers of Freedom!
Let Freedom Ring
There's nothing like the freedom to wear a romper - fortune favors those who seize the day and live boldly!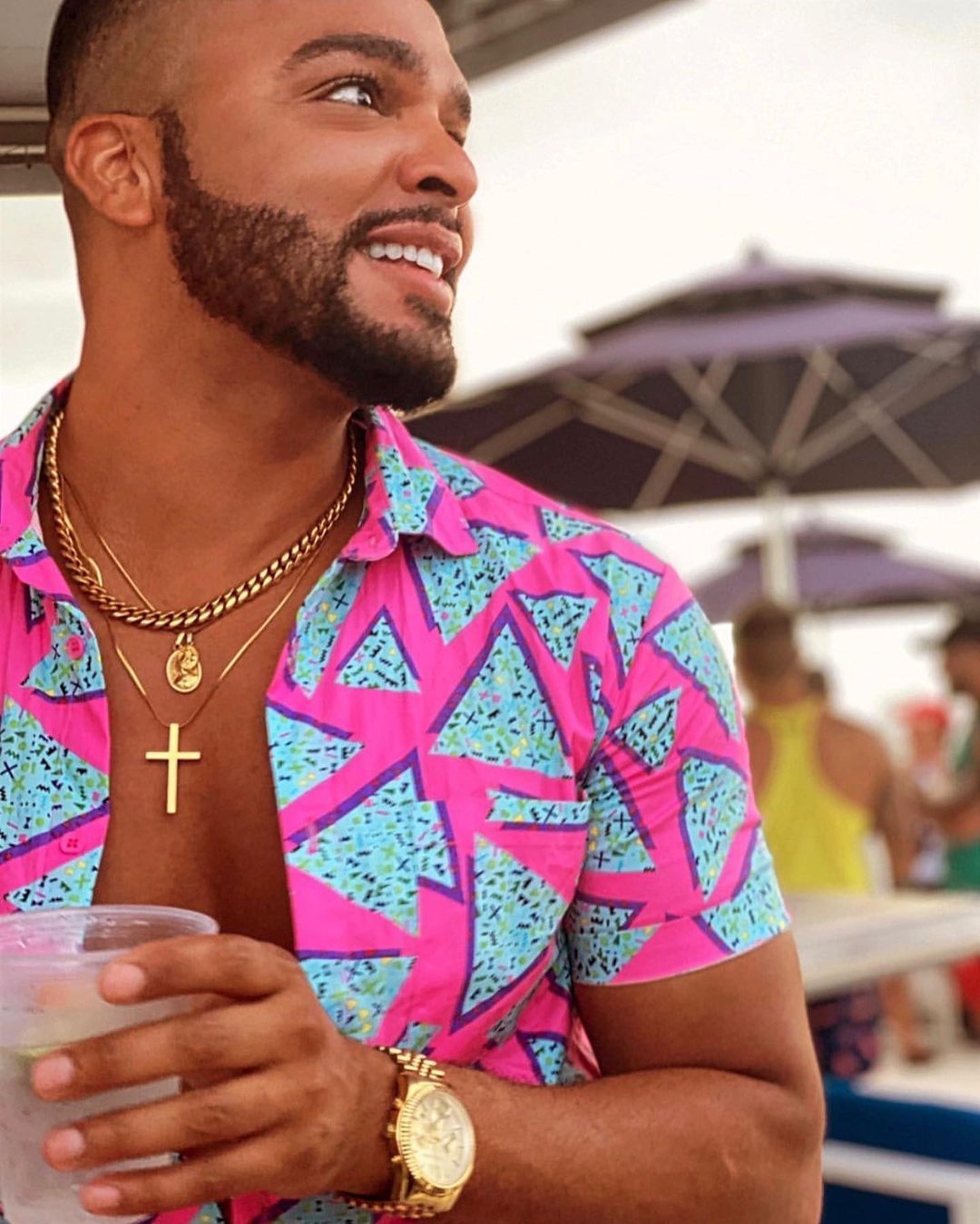 It's a Vibe
It's an immediate conversation starter... With our variety of awesome and vibrant patterns, you'll look fresh to death wherever life takes you!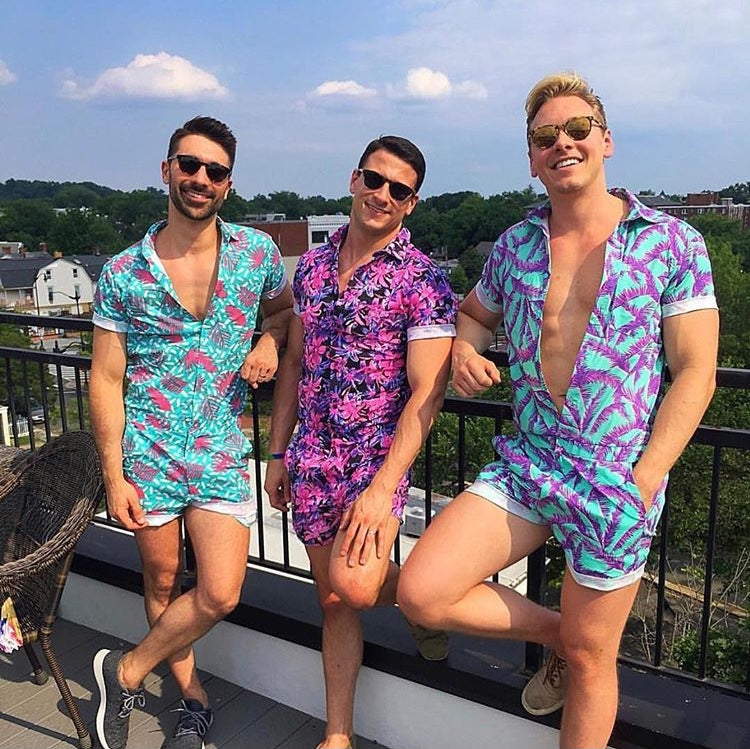 Show Your Confidence
There's no faster way to display your massive Cajoñes than to proudly turn up in a Zesties romper!